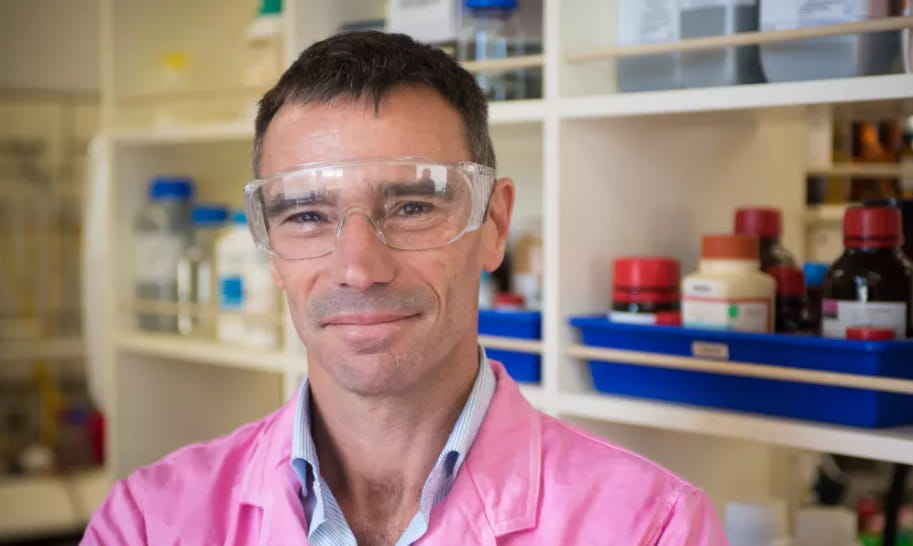 We welcome requests from researchers and clinicians for de-identified data.
Data requests for research and audit purposes, are used to improve the care and outcomes for patients with breast cancer in New Zealand.
Requesting data from Te Rēhita, the National Register
Researchers and clinicians can request data from Te Rēhita Mate Ūtaetae, the National Register, by completing the data request form below. To ensure patient privacy and confidentiality, Te Rēhita, the National Register, will only release de-identified data for research purposes. A secure de-identified pathway will be used when Te Rēhita, National Register, data is linked with other datasets. For patient enquiries, click here.
What type of information is on Te Rēhita, the National Register?
Te Rēhita, the National Register, collects information on
Demographics
Diagnosis
Surgery
Follow-up
Faster cancer treatment
Risk and additional factors
Histology
Therapies
Advanced breast cancer
You can learn more about this information here.
Review the list of data fields available by downloading the file below. Please call 0800 005 849 to discuss your research requirements with your data manager. Data requests will incur a cost, which will depend on the complexity of the request. We will advise the cost with the data request approval.

Complete the Data Request Form online and submit it. You will need to attach your research proposal. Ethics approval can be submitted with your request or at a later date.

Once submitted, your request will be reviewed. The review process will depend upon the type of data requested
a)

Data requests that require individual ethics approval, data linkage, are multi-regional or national, or are for non-audit purposes will be

reviewed by the CAG. Your data manager will notify you of the decision. This typically takes one to two months.
b) Data requests for one region (i.e. local clinical specialist/hospital use and audit data). Data managers and the local breast cancer specialist can extract their patient data for audit purposes or for use at a clinical level. This information may only be used internally by the patient carer's institution and may not be published. The applicant will gain ethical approval from their regional governance group as required. For audits that will be published or is part of a pilot study, then institutional (hospital or university) ethical review may be required. If required, the request may be referred onto the CAG.

For more information about CAG members click here.

How does the Clinical Advisory Group (CAG) assess a data request?
The CAG is responsible for the scientific, ethical and cultural review of all applications for data on Te Rēhita, the National Register, except for local data requests. The CAG also takes into account:
The extent to which it will improve treatment and outcomes
Whether it duplicates or overlaps with previous or current research
Whether the findings will be published/how the data will be used
Whether there will be any conditions, e.g. formal acknowledgement, review of draft report prior to publication, costs etc.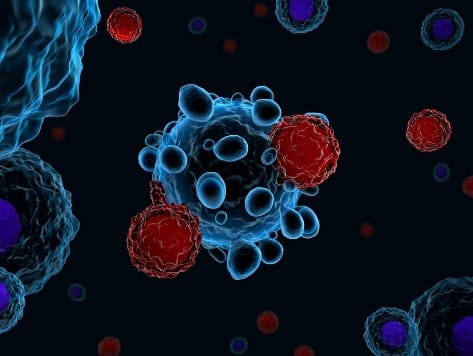 What funding is available for research?
Who is eligible to be included on Te Rēhita, the National Register?
Te Rēhita Mate Ūtaetae, the Breast Cancer Foundation National Register, will identify female and male patients with a confirmed diagnosis of invasive breast cancer, DCIS or LCIS as possible cases for inclusion into Te Rēhita, the National Register.
The following eligibility criteria must be met:
A new diagnosis of breast cancer, taking into consideration the inception dates of the regional registers.

Northland - 1 January 2020
Auckland - 1 June 2000
Bay of Plenty DHB - 1 January 2020
Tairāwhiti - 1 January 2020
Hawke's Bay - 1 January 2020
Waikato - 1 January 1991
Lakes DHB - 1 January 2020
Taranaki DHB - 1 January 2020
Whanganui DHB - 1 January 2020
MidCentral DHB - 1 January 2020
Wellington - 1 January 2010
Christchurch and West Coast - 15 June 2009
South Canterbury - 1 January 2020

As of January 2017, any patient with a previous history of breast cancer before the applicable dates, diagnosed with a new breast primary in the contralateral breast or in the same breast, but of a different morphology, is also eligible. Previous history includes invasive, ductal carcinoma in situ (DCIS) or pleomorphic lobular carcinoma in situ (PLCIS).
Patients with a previous diagnosis of lobular carcinoma in situ (LCIS) are eligible for Te Rēhita, the National Register.
The patient normally resides within the District Health Board (DHB) catchment area(s) of the region at the time of their diagnosis.
The patient is not already on Te Rēhita, the National Register.

The patient has not informed any data manager of their wish to opt out of

Te Rēhita Mate Ūtaetae, the Breast Cancer Foundation National Register.

Patients who meet the above criteria and are diagnosed at death or time of autopsy shall also be included.